In this piece, Max Gay wonders if Bayern Munich can return to the dominant side they were at the start of the 2010s.
In 2013, Bayern Munich was the best team on the planet. Marshaled by Jupp Heynckes, they tore Barcelona apart over two legs in the Champions League.
Their victory in London against Jurgen Klopp's Borussia Dortmund rounded off a historic treble for the Bavarians.
Now after seven seasons of frustration in Europe, they once again look like the best side in the world.
They're cantering towards their eighth Bundesliga title in a row and look set for the quarter-finals of the Champions League too.
Since Hansi Flick replaced Niko Kovac as manager, he has brought back the ruthlessness Bayen lacked under the Croatian. Now they have an opportunity to conquer not just Germany, but Europe as well.
No German side has reached the competition's final since that famous Wembley triumph. Spain's two giants, Real Madrid and Barcelona have won the competition all but once since, but are now vulnerable.
Barca has a squad filled with aging, highly paid stars, and has well documented financial issues to contend with. Meanwhile, Real Madrid has struggled to replace Cristiano Ronaldo, with Eden Hazard flattering to deceive so far.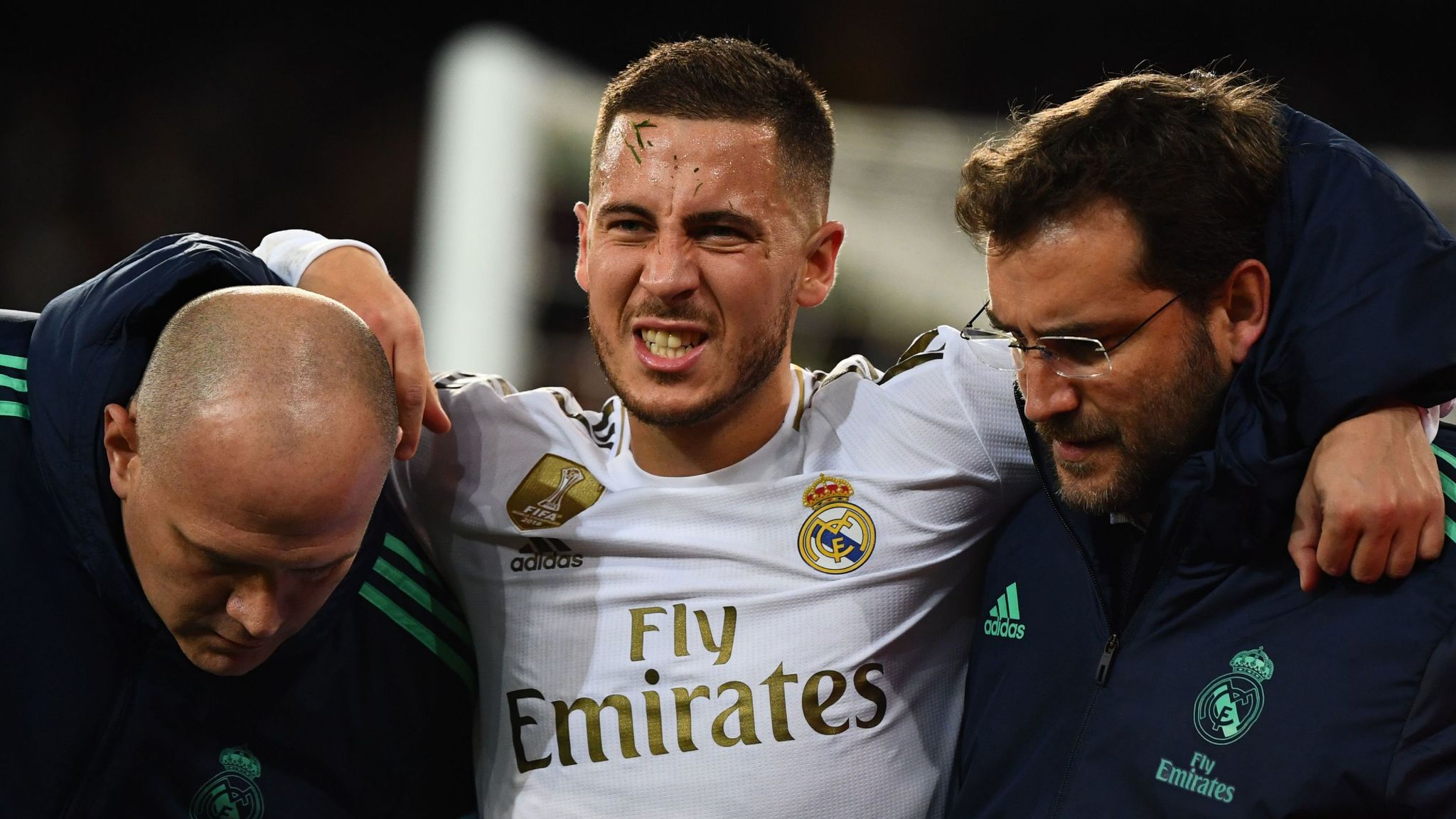 Bayern Munich, on the other hand, is in a fantastic position to succeed in the present and build for the future. With an average squad age of just 25.3, the German champions boast some of the world's best young players.
Alphonso Davies, in particular, has lit up the Bundesliga since his move to left-back.
His attacking game is what stands out of course, with two goals and seven assists so far this season. However, thanks in no small part to his lightning pace, his defensive contribution is also highly effective.
With other stars like Serge Gnabry, Kingsley Coman, and Nicklas Sule all under 25, the Bavarians have the nucleus of a talented side for years to come.
This is without even acknowledging the likely addition of Manchester City's flying winger Leroy Sane.
There are of course other claimants to the crown of the best in Europe. Liverpool and Manchester City are dominating in England, while the likes of Juventus can't be written off either.
However, with a couple of additions and keeping this squad together, Heynckes' 2013 team could well be surpassed.